Dippers at Bronte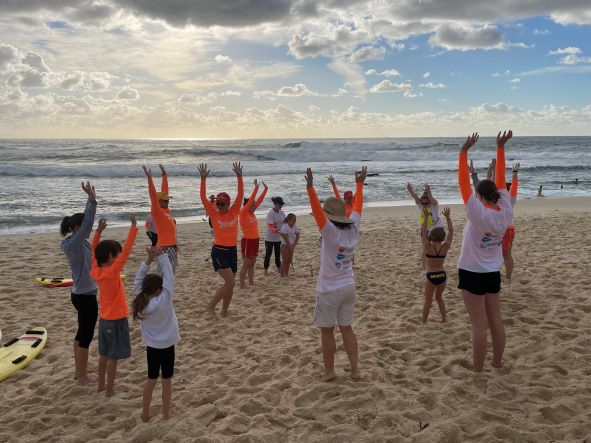 Dippers has come to Bronte and our inaugural season was amazing!
Dippers is an 8-week, modified Nipper and surf education program for neuro diverse kids and is run in conjunction with Autism Swim.
At Dippers, each child is supported by 2 water safety volunteers to experience a range of fun beach and water activities, all at their own individual pace.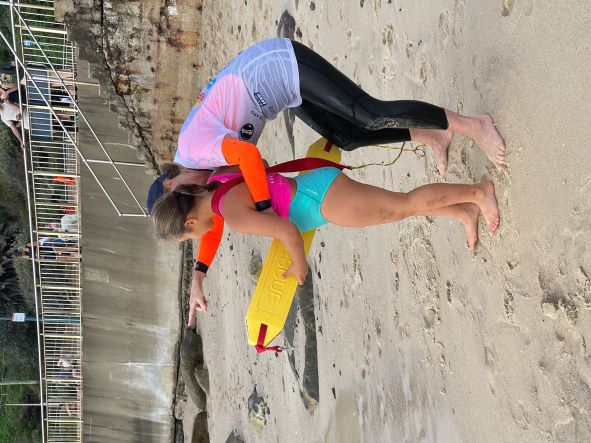 Joining Dippers
If you have a child who would like to join the program, here are the details:
Sign up, join the wait list or read more about the program here: https://autismswim.com.au/dippers/
The minimum age for Dippers is 5 years old.
Dippers generally runs during the 1st term of school and is free for all participants.
Numbers are limited.

Volunteering with Dippers
If you would like to volunteer with the program, please contact dippers@brontesurfclub.com.au.
Our volunteers had such a great experience - Dippers was described by one member (and felt by many!) as "the best thing I've done at the Club".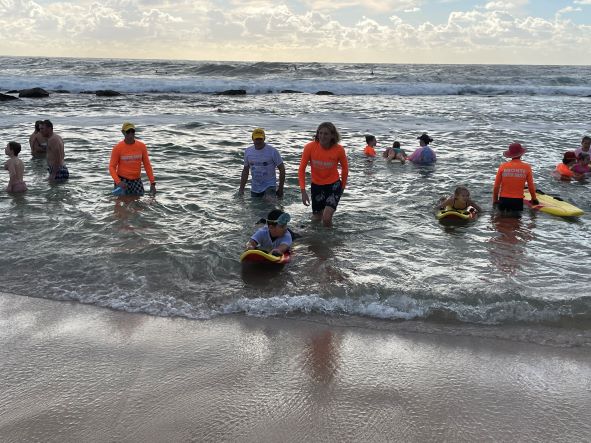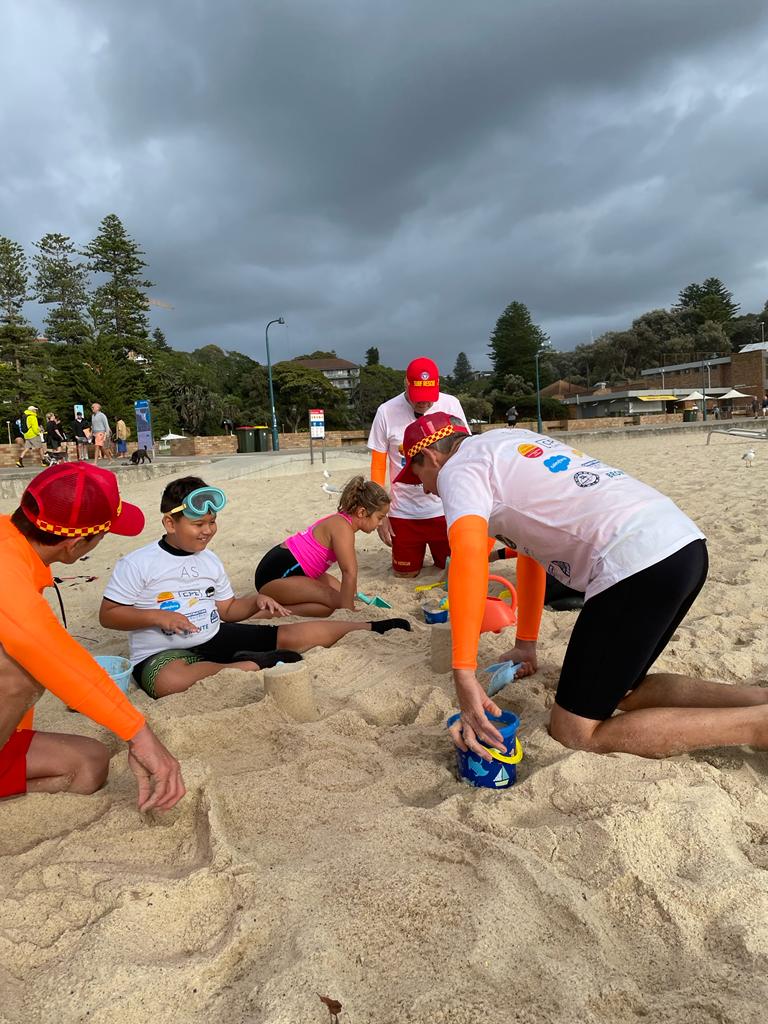 Our experiences last season
We are so lucky to have 3 members write about their experience of Dippers at Bronte: