Meet the Architect
Wednesday, October 9, 2019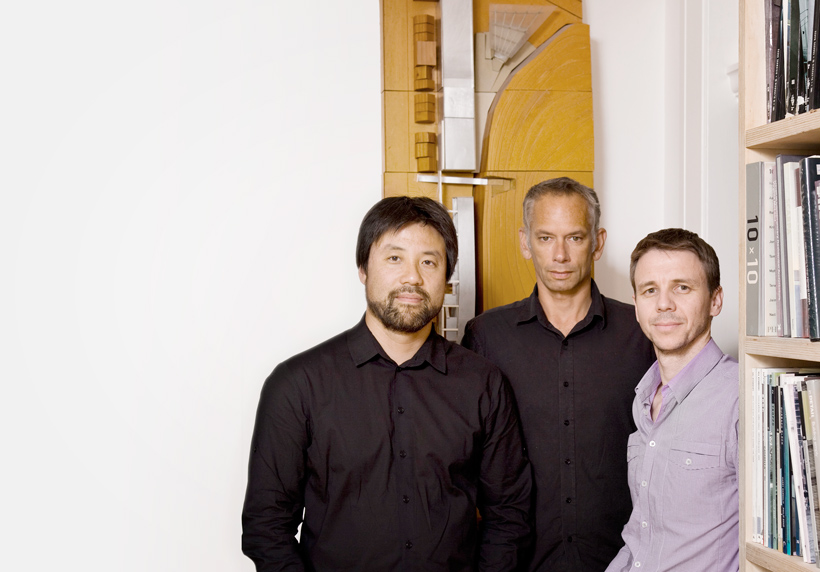 CHROFI Architects have been selected to provide the design, documentation and site services for the new Bronte Surf Lifesaving Club and Waverley Council Facilities including Lifeguards, Council staff and Public Amenities
CHROFI is an architectural practice based in Sydney with a portfolio of international award winning residential, public and commercial projects. They're based in Manly and were founded in 2000 as Choi Ropiha. It is now home to a team of 26 professionals headed by directors John Choi, Tai Ropiha and Steven Fighera.
CHROFI has a renowned track record in delivering iconic projects. From the TKTS booth in Times Square NYC to Ballast Point Park in Balmain and the Harbord Diggers Club these are projects that distil a sense of place to create memorable landmarks.
It is the architect's goal to provide Bronte Surf Lifesaving Club and Waverley Council with a world class, sustainable and practical Surf Club and Community Facilities for Bronte Beach with a design worthy of the Club's status as being the world's first Surf Life Saving Club.
They're excited by the prospect that an iconic Bronte SLSC could have a place on the journey that links established landmarks along the Bondi-to-Coogee coastal walk.
RECENT PROJECTS

CHROFI have won many awards and some of their projects include:
TKTS project (New York City). Completed 2008
Maitland Riverlink. Maitland NSW. Completed 2019
Tamarama Surf Club. Design, Documentation, Site services. Ongoing 2019
Bondi Beach Amenities. Design, Documentation, Site services. Ongoing 2019
Harbord Diggers Development. Competition Design Winner, Concept Design, DA,
Documentation. Completed 2019
Visit their website to check them out http://www.chrofi.com/