Rescue of the Year : Feb 1st After Hours Mass Rescue
Friday, July 10, 2020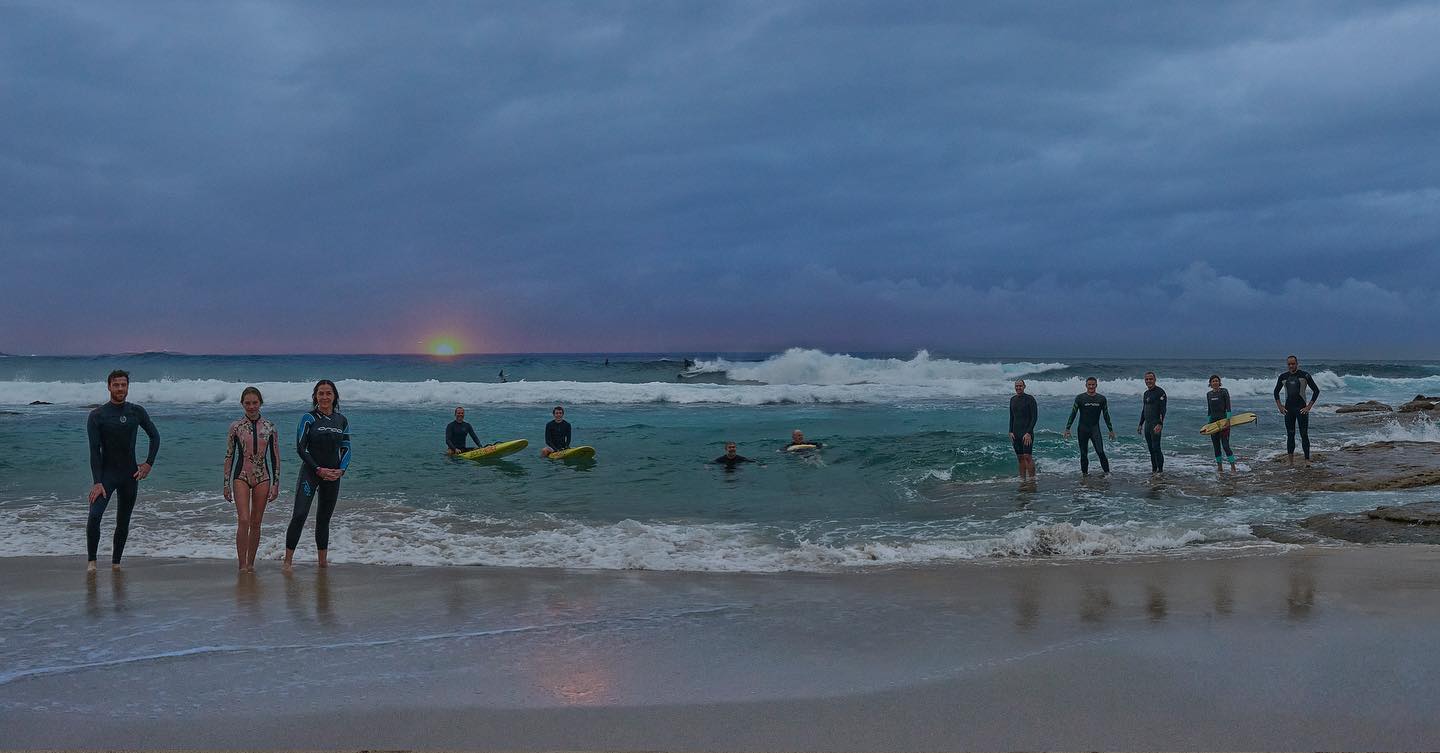 This award recognises the Bronte SLSC members that responded without hesitation to the "mass rescue - all assistance required" after hours call for backup from Club Captain James and his wife Kirsty on the evening of Saturday 1st February 2020. The quick response, teamwork and skill shown during the late evening mass rescue was outstanding, and because of the team's actions, no lives were lost or further harmed. The Club members were assisted by the surfing community and SLS Duty Officer Matthew Evans, who coordinated Emergency Services and debriefings.
At the end of the event nine people were saved from possibly drowning with a further 2 assisted from the rocks. This included the treatment of a patient who was paddled in unconscious in difficult conditions and revived and stabilised on the beach by members before being assessed and transported by paramedics to hospital for advanced critical care.
Key members involved are as follows: James McLennan, Kirsty McLennan, Eric Kammerer, Marcos Gonzalez Puga, Ivan Power, Coco Bianchi, Miki Bianchi Foo, Matthew Johnston, Noah Finnimore (Lifeguard), Tom Faddy, Will Johnstone, Will Hartwig, Jack Van Straalen, Georie Byron, Simon Spinks, Craig Betts, and Wally Eggleton (Lifeguard).
This rescue also won the Sydney Branch SLS Rescue of the Year. Further details of the event can be found here https://www.surflifesaving.com.au/news/duty-lifesavers-win-award-bronte-mass-rescue