Patrol Captain of the Year: George Double
Friday, July 3, 2020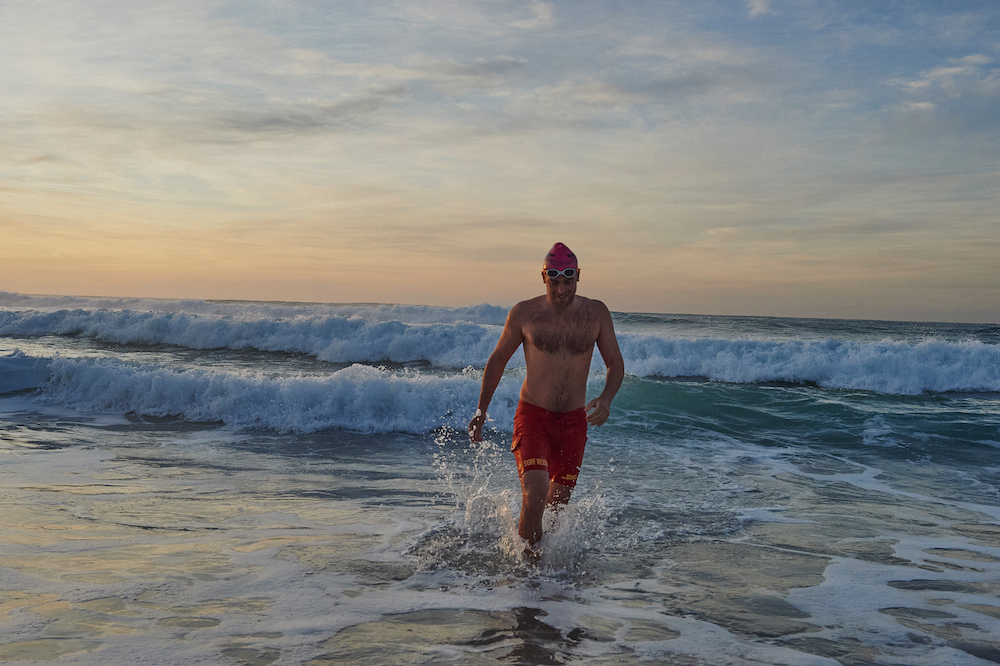 Season after season, Patrols are often a mixed bag of fun, boredom, achievement, terror and elation … especially when the clock ticks over at 1pm or 6pm … or 7pm or 7:30 or 8pm ! Holding that level of diligence, engagement and emotion all together are the Bronte Surf Club Patrol Team leaders ... aka the PC's and VC's. The calibre of the Team Leaders has been higher than ever this season with a noted improvement across the board, especially with regards to communication and collaboration. In conjunction with robust briefings, active repositioning and rotation of key resources, the Club has been able to better manage the beach space with the Waverley Lifeguards, especially on the oversubscribed bumper summer days. It is with great pleasure that the Lifesaving Committee would like to recognise George Double as Patrol Captain of the year for the 19/20 Season.
George took over the reins of Patrol 4 from the equally capable Allayne Wood near the start of the season and has excelled in his first year as a PC. George has demonstrated a calm considered approach to Patrol leadership … a style which often takes years to develop. As a leader of capable Patrollers, George always ensures they are suitably briefed and positioned in a way to best utilise their skills to accommodate the conditions and crowds. His communication with the Lifeguards, Lifesaving management and associated parties continues to be timely, clear and concise.
Despite a growing confidence in both his own abilities and the team's capabilities throughout the season, George never hesitated to make calls for guidance, calling in additional resources or escalating issues so they did not get out of hand. Having witnessed George professionally deal with a few difficult situations that involved members of the public, the award is a testament to both his character and suitability of selection. He is keenly focussed on improving not only his own Patrols baseline skills but those of his fellow members and routinely puts his hand up to assist with group training and water safety. When not involved with Bronze training, George is actively engaged in community charity work and multi-sport team pursuits, often with fellow Club members and the support, encouragement and commitment he shows to others is commendable.
Congratulations Patrol Captain of the Year - George Double!