Outstanding Volunteer Award: Tamera Lang
Friday, June 19, 2020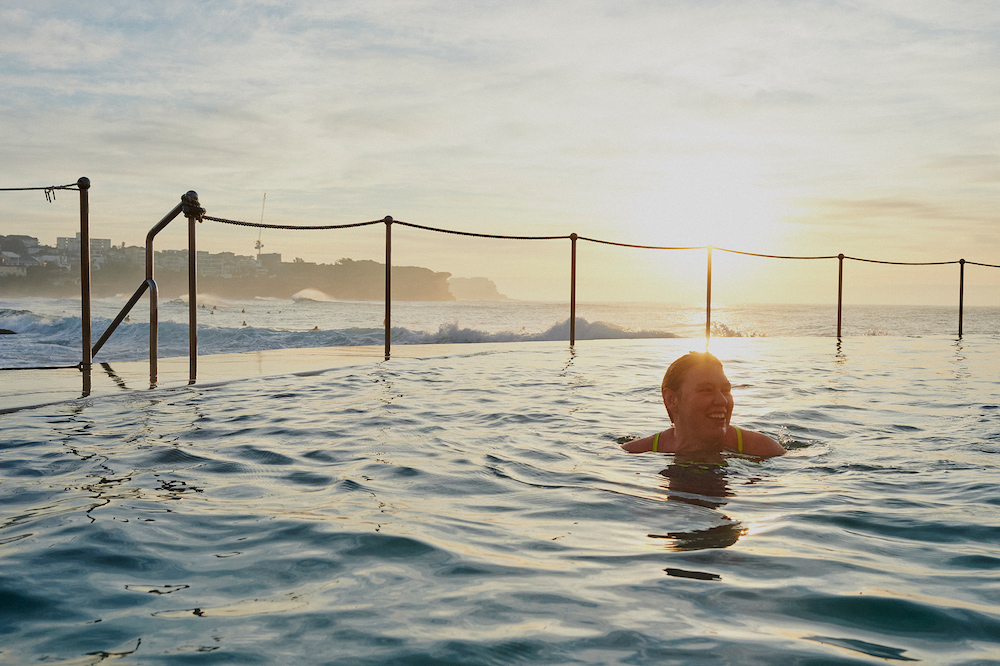 Besides being a next level, fearless, super fish, Tamera is one of those special members who is involved in all aspects of Bronte Surf Club. Tamera is not only active in Nippers as an Age manager for the Under 7 girls, she also patrols, assists with water-safety, regularly attends surf skills board training and competes in masters carnivals. In less than two seasons she has stood out both, on and off the water.
Tamera always puts her hand up when it comes to getting jobs done around the club. This often includes conducting emergency Bunnings trips for essential gear, between school and kindy drop offs. It's by her generous actions that she is now part of the recently formed Board Repair team.
Her commitment to excellence and demonstrated skill soon saw her elevated to the unrestricted use of the Club Captain's prized multi-speed Makita Impact Driver. It should be noted this is a merit-based reward that is often unattainable by many. It speaks volumes of the respect she commands and considerable skill she demonstrates. Her ability to identify areas on a Rescue or Race board with X-ray like vision from across the room that require attention is legendary. To be able to convince others with a polite smile and a simple … "yeah yeah no … you probably need to give that repair another go … sand back, bog, sand, new coat of paint and see me tomorrow mate" is quite unique.
Tamera's down to earth, can-do attitude keeps the team on an even, happy keel. It's outstanding volunteers like her, which inspire others to give more of their time and spirit. Now that she is a mother of three, with Baby Lockdown Lachlan recently arriving, we expect to see more and more of her in the ocean and the board cave - which is a good thing.