New building design approved by Waverley Council
Wednesday, May 18, 2022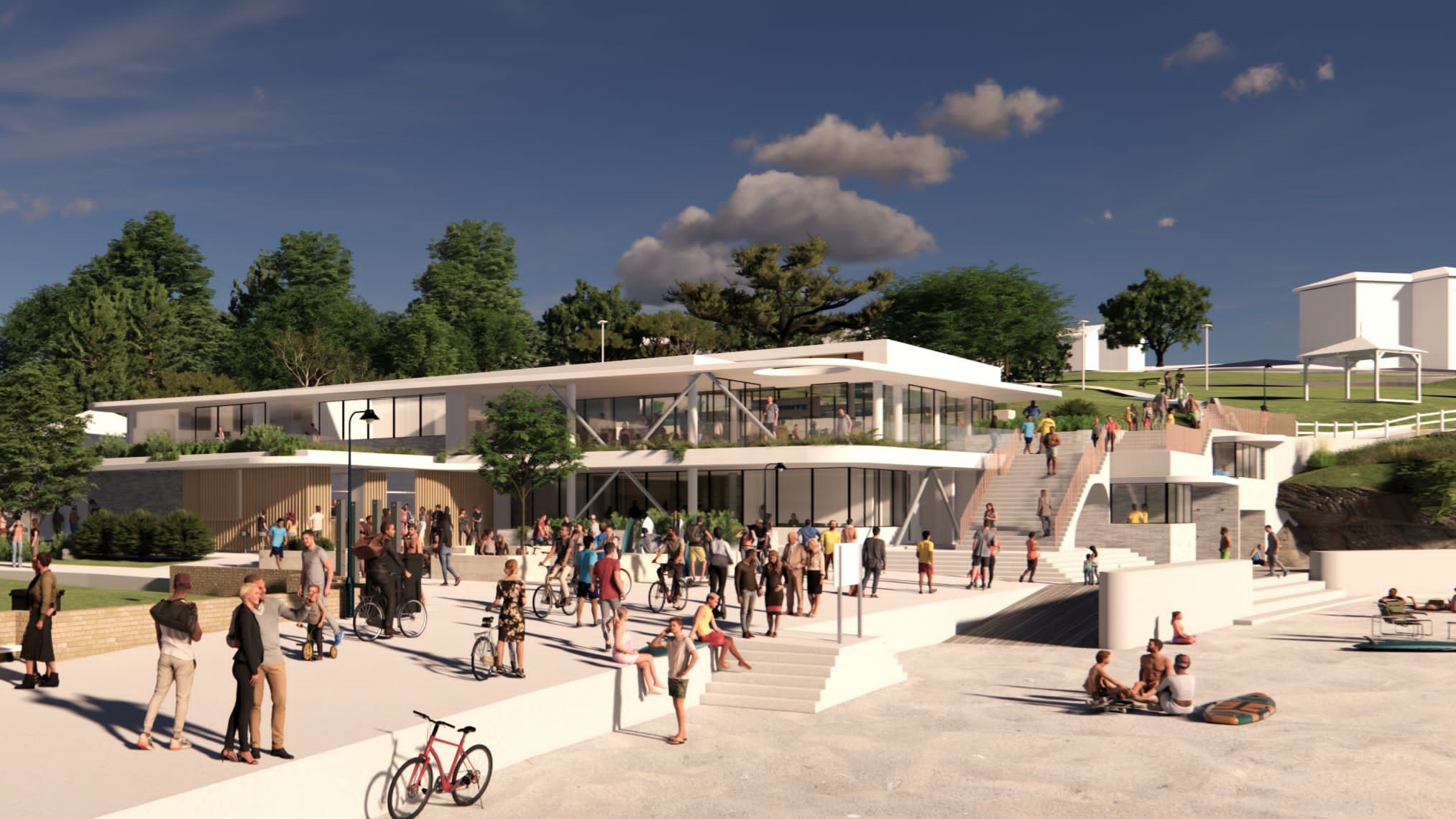 We are pleased to advise that Waverley Council last night endorsed our new building design and agreed to let it proceed to Development Application documentation.
As part of the process, we will continue to resolve matters raised through the community consultation in the detailed design phase of the project. The Club will also finalise its Heads of Agreement with Waverley Council, including a revised funding arrangement.
This is exciting news for the Club and certainly a significant step forward. Our current timeline has us planning to lodge the DA in September this year.