Club Captain Season Wrap 2019/20
Tuesday, April 7, 2020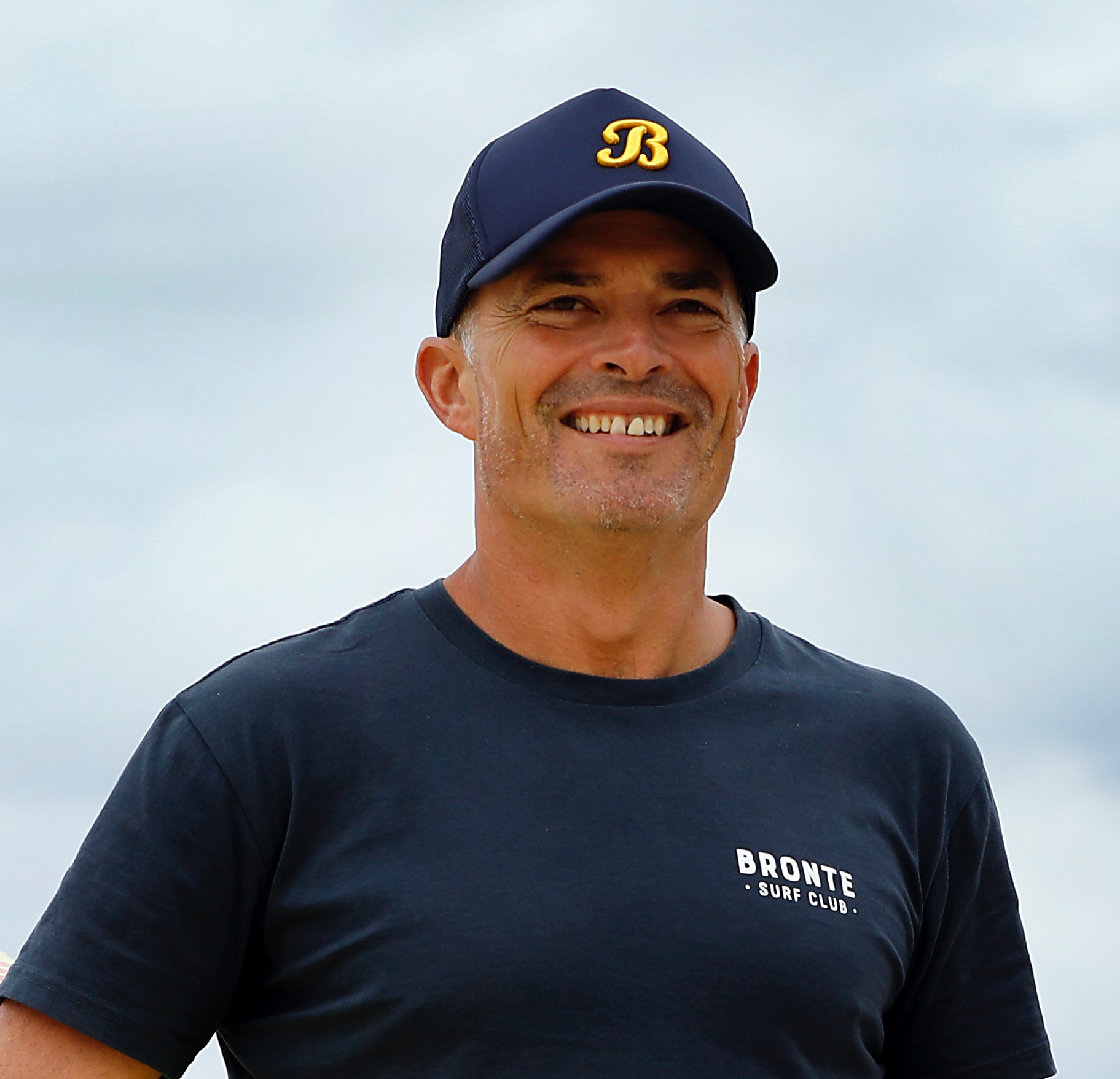 Team Bronte … over the last few weeks we have had to navigate the rapidly changing tides of information and uncertainty as the country comes to grips with Covid-19. With the obvious increased levels of anxiety and rapidly imposed changes to our normal ways of life, it is important to remember and recognise the positives, be they as a point in time "marker can" to always paddle back towards mentally and then physically when the time is right.
I would personally like to take this opportunity to thank the amazing Bronte Club members for the selfless contributions, dedication and community spirit of over the last season. Now is a good time to pause, review, learn and be ready for what lies ahead hopefully all being a bit wiser, thankful and more considerate of others especially the vulnerable.
Bronte was an early adopter of recognising the immediate need of putting in safety and operational procedures to ensure member safety whilst setting a solid lead by example direction for the community. As such Bronte was one of the first Clubs to cancel group events, put in safe handling procedures, setup restricted access and triage areas with supplies.
We were also the first Club to make the preventive action call of moving to a non-uniformed surveillance and subsequently ending the normal Patrol season early. This was done without hesitation to ensure our volunteers were both respected and better protected by removing the risk once we knew the fences were going up.
Despite the hard closures of the Bronte Beach, rest assured we aren't "off duty" as a robust callout team of the usual suspects has been setup to aid the Council Lifeguards, SLS support Operations and other combat agencies if the need arises.
Season 19-20 presented a particularly challenging summer that saw massive crowds, thousands of preventatives (Christmas day I'm looking at you), solid on Patrol rescues backed up several multiple after-hour rescues. We can proudly report "no lives lost", mission achieved. I had to privilege to be involved in some of those rescues and to see the level of skill, selflessness, and teamwork of our members was truly humbling, inspiring others to train hard – rescue easy!
The Bronte Surf Club community has gone from strength to strength in the last few seasons and the cohesion and cooperation across disciplines has never been better. Patrol teams are strong with excellent leadership from PC's and VC's supported by an excellent standard of new Bronzies joining the ranks. Members more and more are asking, "what else can I do" and this was evidenced in the number of volunteers that made the trip to Garie to provide outreach patrols.
Well done to the Education Team for an outstanding year of training. In particular the sheer number of people and hours required for the planning and execution of the new format for Skills Maintenance. This was on the whole embraced by members and received excellent feedback from participants. The value was immediately evident in the improved knowledge, confidence and performance of both Water Safety teams and Patrollers.
It was inspiring to see the SRC transition from nipper life to junior Lifesavers this year. This was most capably led by Head of Cadets, Amber who invested significant time and energy in ensuring the framework was in place to keep our very competent cadets engaged. This is a challenge for all surf clubs and the support of Steve and Sunday morning patrol teams was invaluable.
It was heartening to see more care and consideration given to club equipment in general. Particular thanks a small group of volunteers that put their hands up to take on small repairs and maintenance of our rescue boards. This standard of pride and professionalism (trailblazed several years ago by the IRB team) has built in the Club over the last few seasons. These efforts ensure we are rescue ready 24/7 and without warning.
While the season has prematurely ended, and we are currently observing physical distancing and social isolation, I encourage all members to stay connected whilst checking in on one another regularly. Bronte Surf Club provides more than a physical home to members and the community.
As skilled volunteers, now is more important than ever to protect what we love locally at home and if possible beyond the flags. I've been continually inspired by the generous acts of members paying things forward by making use of this unique time to ensure the safety of the vulnerable and at risk.
Saving lives … that is what Bronte Lifesavers do !

James McLennan
Bronte Club Captain