Fire Appeal - How can we help?
Tuesday, January 7, 2020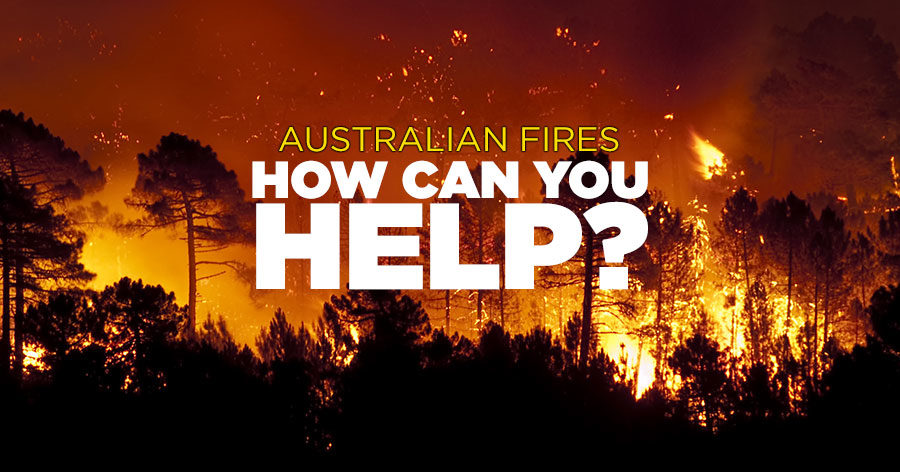 Bronte Surf Lifesaving Club members have been saddened and distressed by the tragedy we have been witnessing over the past days, weeks and months across our wonderful country. Our hearts go out to all those who have lost loved ones, homes and businesses, and over the enormous animal death toll. We salute all the courageous men and women who have been on the front line, day after day, you are true heroes!

We all desperately want to help in some way, but at this stage we believe money is the best thing we can offer right now.

We hope to run some fundraising projects over the coming days and weeks and look to possible on-ground support both here and down south once it is safe to do so. Until we get these initiatives up and running and send out a 'call to arms', we encourage everyone to donate to any of the excellent existing charities.

The generosity of many businesses and individuals has been amazing but this support must continue - the effects of these fires will be felt for years to come. When it is safe to do so, we encourage members of our community to please travel to the impacted areas, spend money there, stay in the local hotels, eat in the restaurants; in other words 'spend with them'.

We as a Club are already looking into what we can do right now to support local businesses in these effected areas now and for the long term.

Take the time to look at these two initiatives and see where you can help these local economies.
#spendwiththem
#gowithemptyeskys

Please dig deep and donate via the link below WIRES and NSW RURAL FIRE SERVICE that are doing amazing work