Under 6's Age Group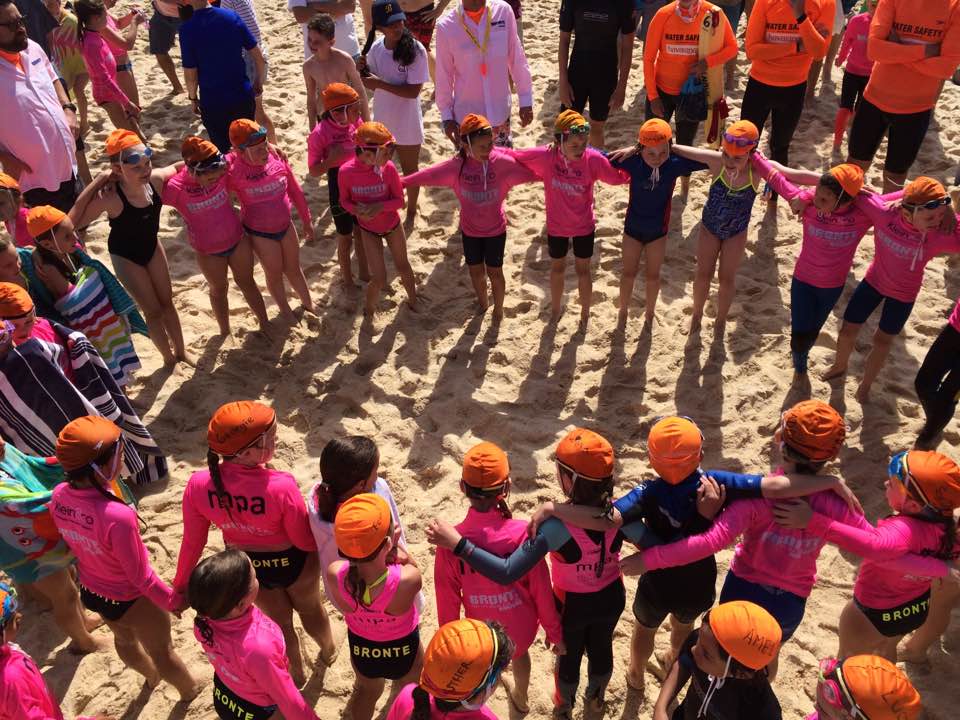 Welcome to Bronte Under 6's.
To be in the Under 6's at Bronte you have to be born between 1st October 2013 - 30th September 2014. Your nipper cap will be Sky Blue and on the first day you will met your Age Managers
TYPICAL SUNDAYS AT BRONTE
Start Times
8am U6, U7 and U9's
9am U8, U10 and U11's
10am U12, U13 and U14's (boys and girls combined)
U6 and U7 Nippers will learn about Surf Play. The focus is on play, participation and fun with beach activities and games. They will also learn basic safety practices, what makes up a beach environment, Sunsmart guidelines; the importance of having an adult with them at the beach; what a lifesaver is and what they do; wading, beach sprinting and flags.