Nipper Starts on Sunday 13th October
Sunday, October 6, 2019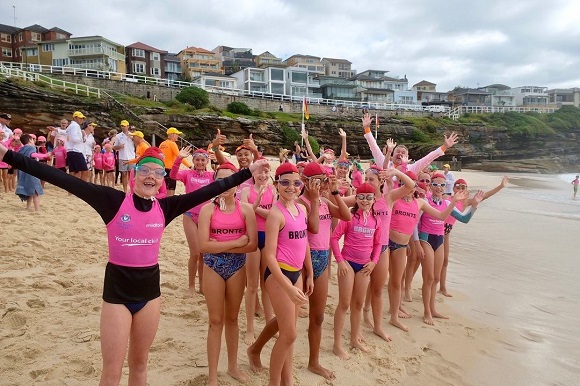 Nipper start times for Sunday are:
8am for Under 6's, Under 7's, Under 9's and Under 14's
9am for Under 8's, Under 10's and Under 11's
10am for Under 12 and Under 13's
Our New Nipper Parent Meeting and Yellow Cap Information night is Thursday, 24th October @7pm at the Surf Club.
New Nippers:
All new Nippers will be given their age group cap and either a long sleeve rashies or race vest at the beginning of the season. We had a huge number of new nippers at the Club on the weekend and they picked up their nipper cap but we had run out of size 6 & 8 long sleeve rashies! We expect the new rashies to be delivered in ime for the start nippers. Mech Store times below for pick up.
Merch Store: WE HIGHLY RECOMMEND COMING DOWN ON FRIDAY OR SATURDAY.
The Merch Store will be open to all members to come down and purchase swimwear and Bronte Merch in readiness of the 2019/2020 season on Friday 11th Oct 9-12pm and Saturday 12th Oct 9-12pm.
New nippers can pick up their rashies and caps at the Merch Store on Friday 11th Oct 9-12pm and Saturday 12th Oct 9-12pm or at the first week of Nippers (Sunday 13th October).
The Merch store will be open as normal on each Sunday morning during the Nipper season. Please note we have limited numbers of the boys jammers (sold out in size 8) and we are sold out of girls one piece swimmers sizes 10, 12 & 14.
The Merch Store is for all Bronte Surf Lifesaving Club Members!
The merch store is not just for the kids! We have a huge range of new adult t-shrts, long sleeve tops, hoodies, caps, tanks tops and jumpers. Our swimwear range also extends into the adult range - we have women's one and two piece Speedo swimmers ($75), mens speedo briefs ($40) and the new "pool" Speedo Jammers ($75).
So come on down and grab some of the latest Bronte gear before it all sells out!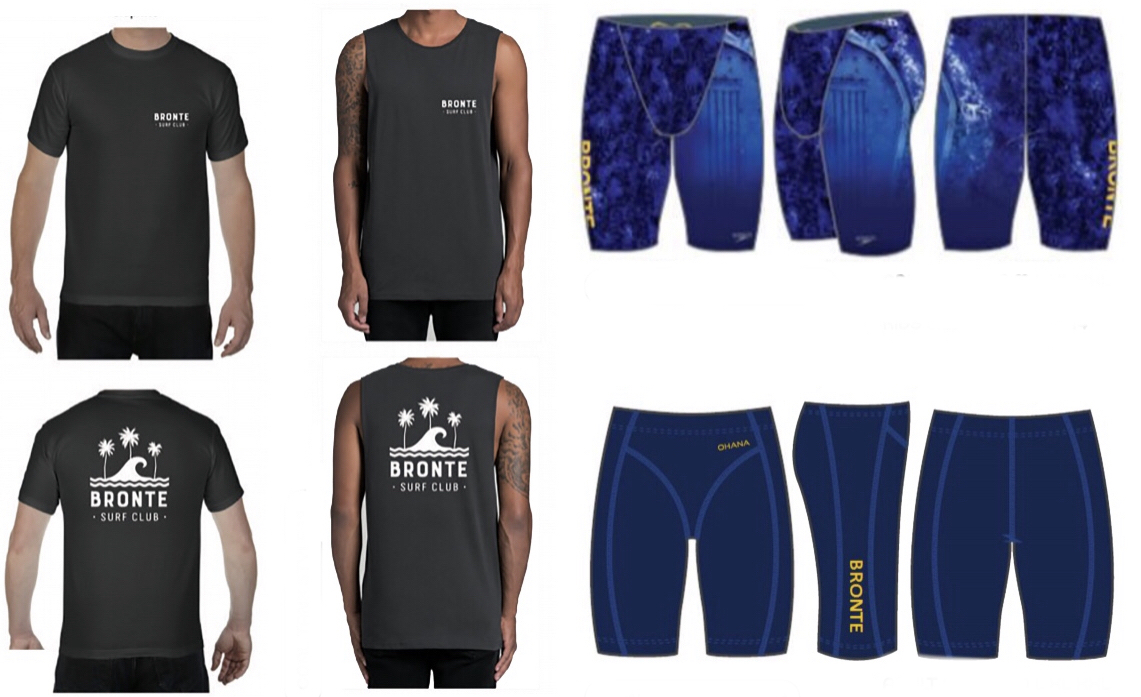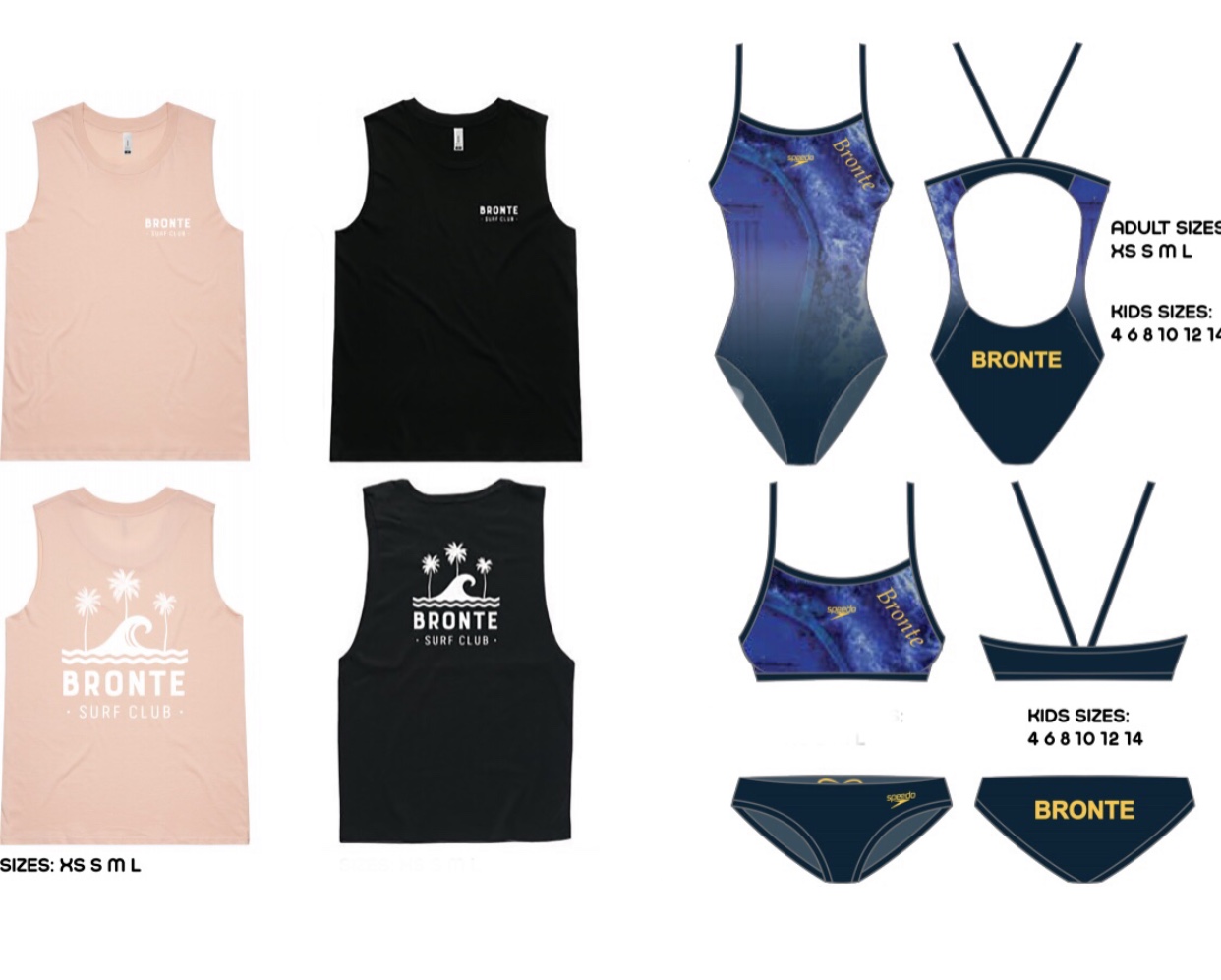 Please download Nipper Calendar for more dates