Saturday 2nd November - Derby Day & Rugby World Cup Final @ Bronte
Sunday, October 27, 2019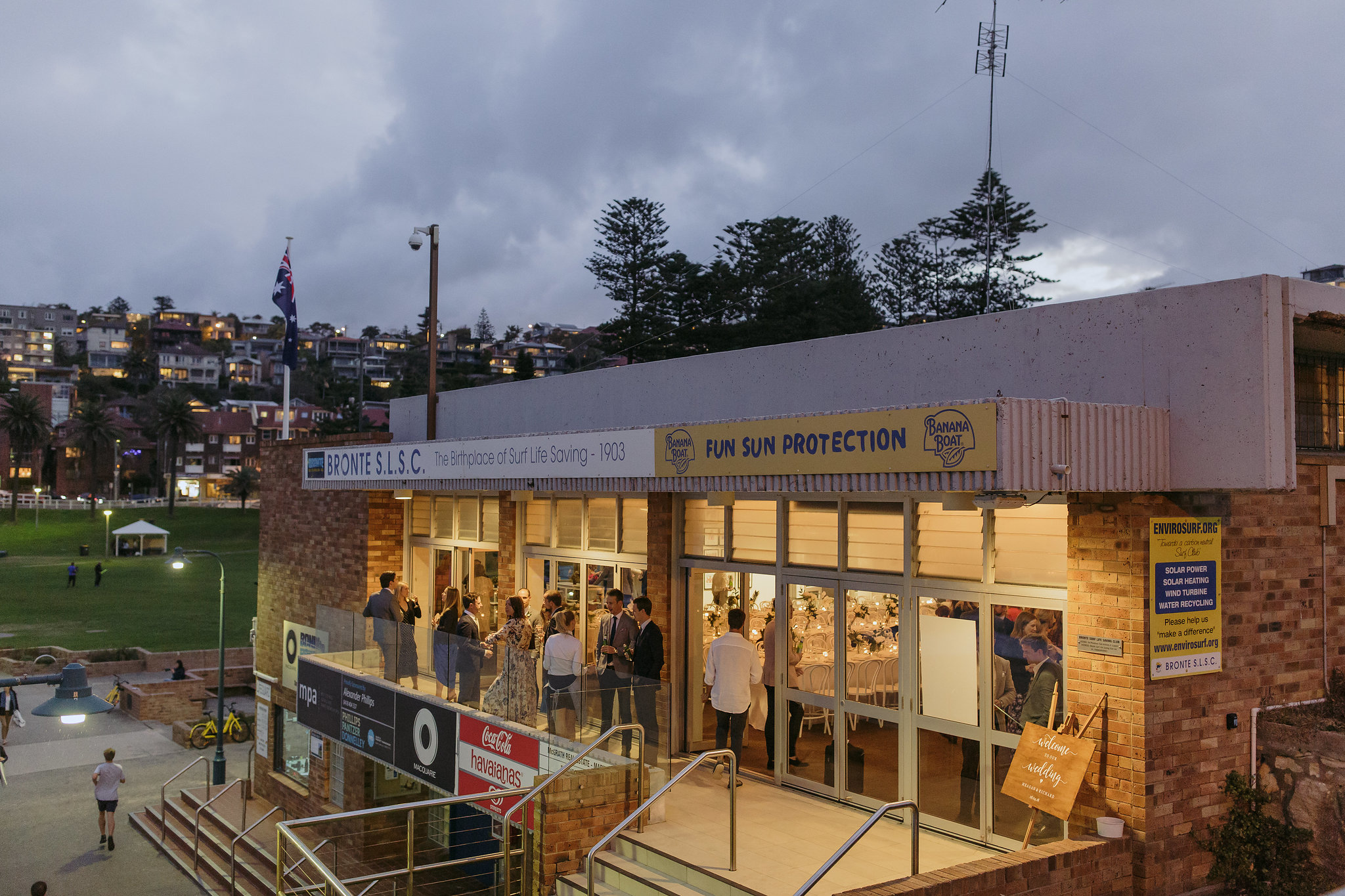 2 major sporting events on the big screen at Bronte Surf Club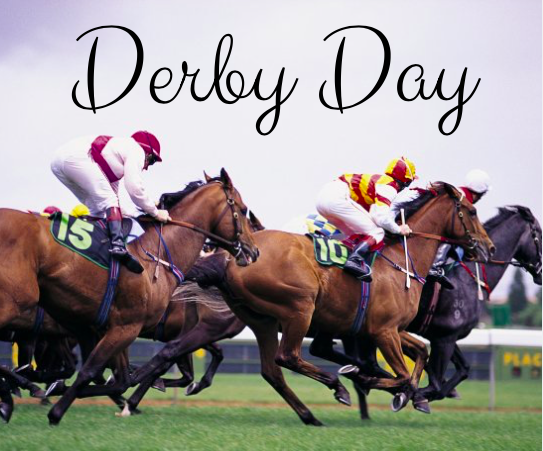 Derby Day for those who don't know, is a big day in the Australian Horse Racing calendar and we come together at Bronte to celebrate this traditional Black and White day. This will be our 8th year and this year, we are doing things slightly differently. It will be a stand up event, same dress code, nice but no boardies, there will be substantial canapes throughout the day, the bar will be open for people to buy drinks and the races will be on the big screen. Doors open from 12.30pm.

If you want to book a bar table for you & your guests, get in quick as they are limited and tickets sell fast. Numbers need to be given to Caterer by tomorrow
Tickets $50
Click below to book your spot. Select Special event - then list Derby Day and your name for reference.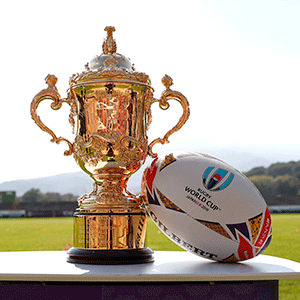 And then at 7.30pm the Rugby World Cup coverage will begin. There will be food available for those wanting to stay on, or even turn up to watch the game!! Come and watch England v South Africa
Kick off 8pm.
No need to book just come down.
All Welcome to watch game.